Curtis Homes had the pleasure of speaking with Matt Douglas of Earth Advantage on our Five-Minute Friday Series! Matt calls Bend home and is Manager, Central Oregon Residential for Earth Advantage.
Below is a short overview and recap of our conversation surrounding Earth Advantage's role in actualizing sustainable home building in the Northwest.
Q: Why care about Earth Advantage?
A: Earth Advantage offers third party quality control inspections. An Earth Advantage certification means energy efficiency, sustainability, and quality. Our certification system provides a pathway for single family and multifamily builders to achieve well-above building code results. A good score can result in lower bills, more comfortable living and other homeowner benefits.
Q: What are some affordable options at moving towards a more sustainable home?
A: The top two ways affordable options to move your home towards a better earth advantage score lies in the quality of insulation (which is a small cost increase) and air sealing. Essentially just tightening up your home for a more efficient way and comfortable way of living.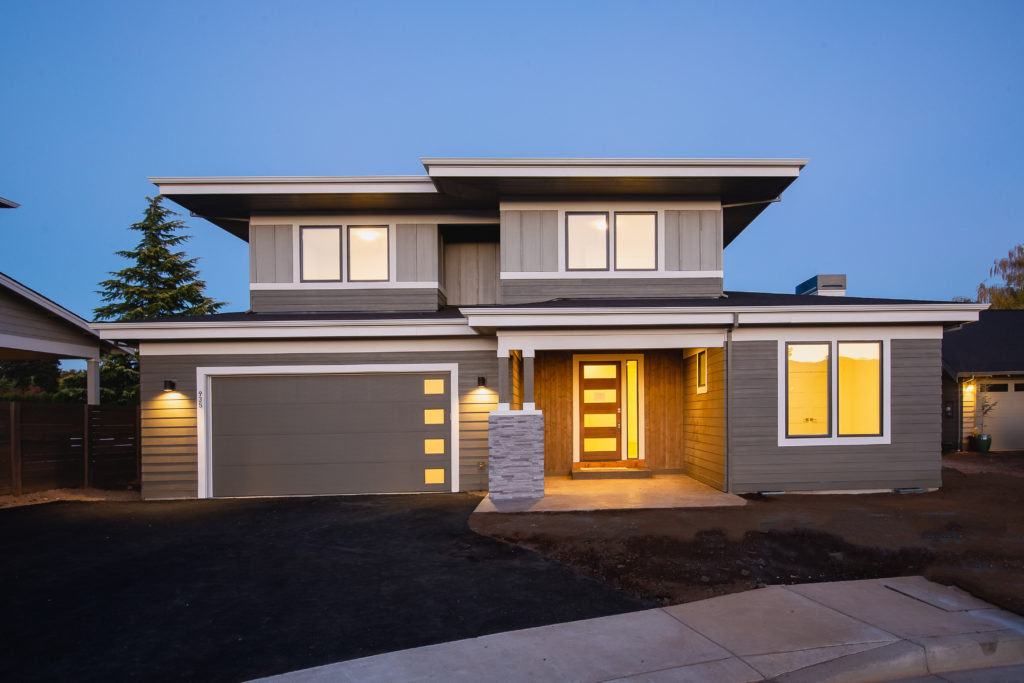 Q: What does the certification process entail?
A: First Inspections take place to analyze how well the home is being built with energy efficiency in mind. Final inspection will determine whether the standards have been met and then the home will be awarded either a Silver, Gold or Platinum rating. The homes are quality checked and verified. The majority of the homes built by Curtis Homes have received Gold certificates.
Q: Any final comments?
A: Data shows better energy scores over time correlate to higher home sales prices and increased home improvements. The more homes retrofitted, the lower their energy footprint. Distinguish yourself to help differentiate!